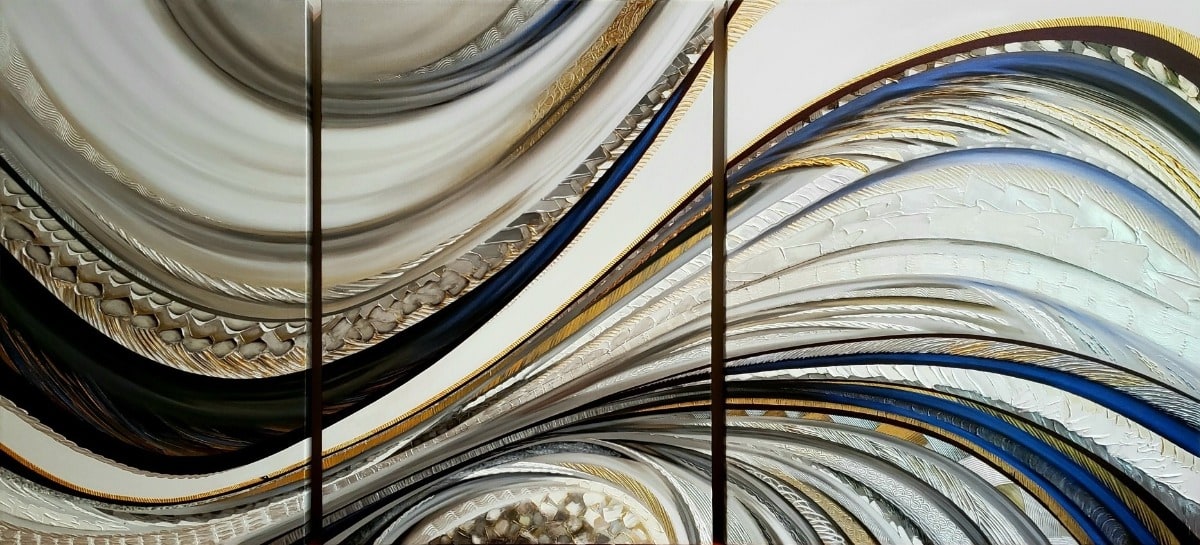 "IT'S PERFECT IN ALL ITS STORY."
Response from client receiving this commissioned work.

Your Story. Your Art.
Bring it to life with a fully custom commission.
Can I commission Shirley Elias for a painting?

Yes!

I love the commission process – and have been honoured and entrusted to create over 100 private and corporate commissions, from Italy, to Sweden, to the US, to all over Canada.
The process all starts with a conversation where it's my job to listen . We'll cover all the tangibles like colour palette preference, sizing, the installation space, but equally important, are the inspirations and stories. That becomes the heart of the piece for me. I continue to be amazed how there's always an "ah ha" moment, where a chord gets struck and the creative wheels start turning. From there it all starts unfolding!

Creative Projects I've Done